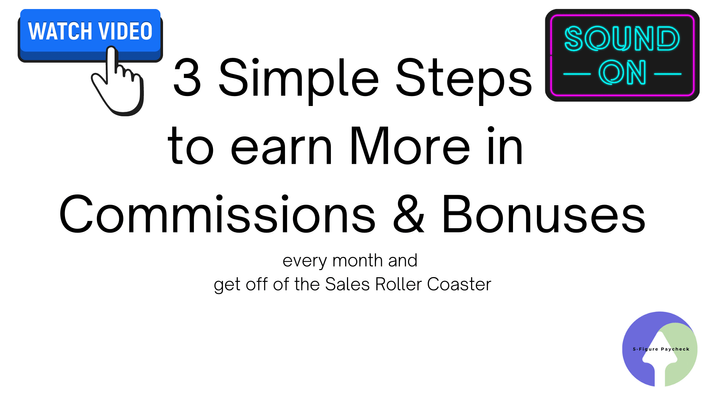 3 Simple Steps to get More in Commissions and Bonuses
AND Be More Productive Every Month so that you can get off the SALES ROLLERCOASTER
Free Sales Training Masterclass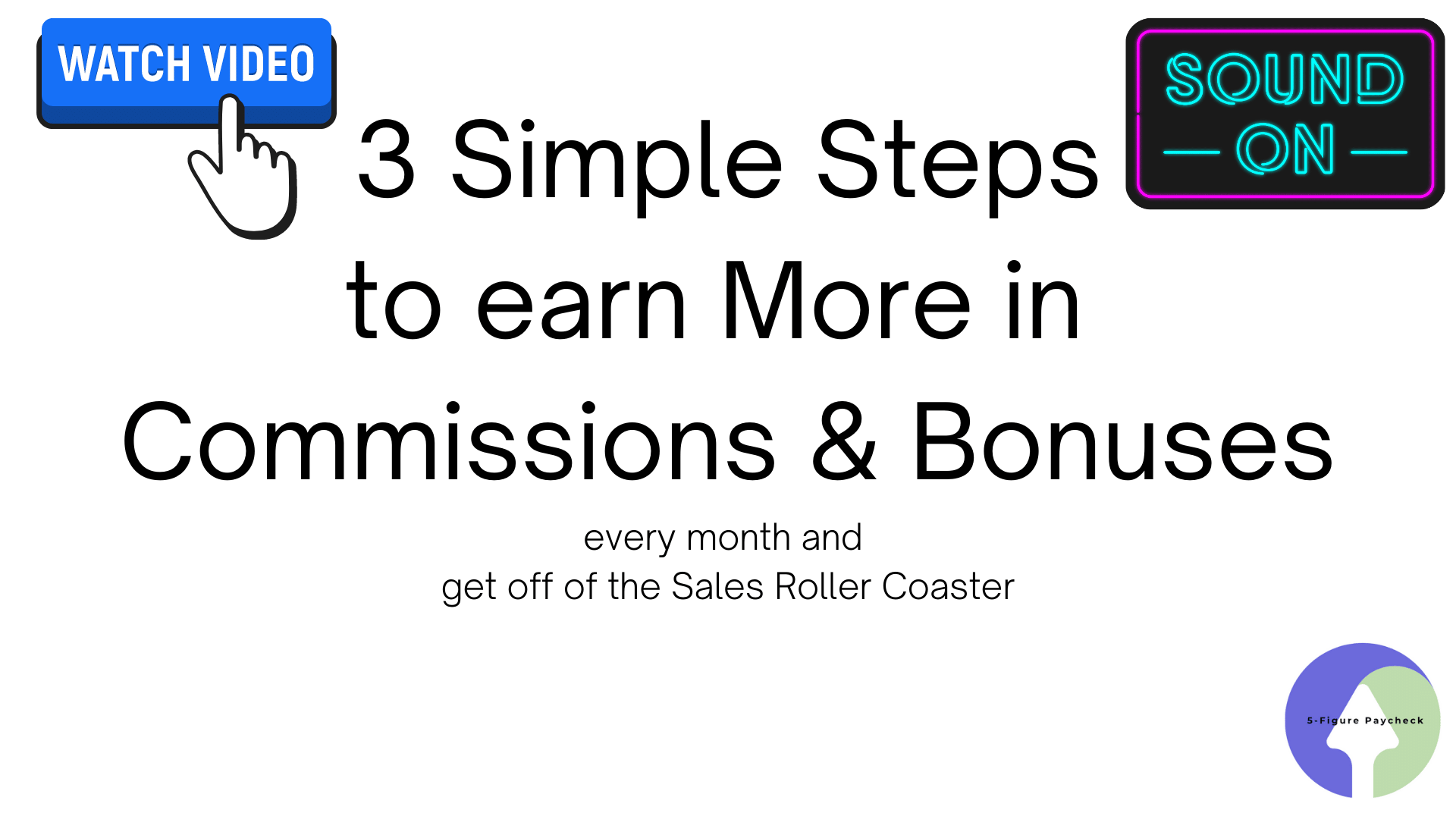 ✓ The Simple 3-Step System that transformed me from a seriously financially challenged single mom to earning 6-figures a year and being ranked as a top sales performer
✓ A Framework that will help you to fill your calendar with qualified sales appointments
✓ How to cut your sales cycle in half and get bigger sales AND more sales
✓ Why just working harder will NOT get you better results!
Your Instructor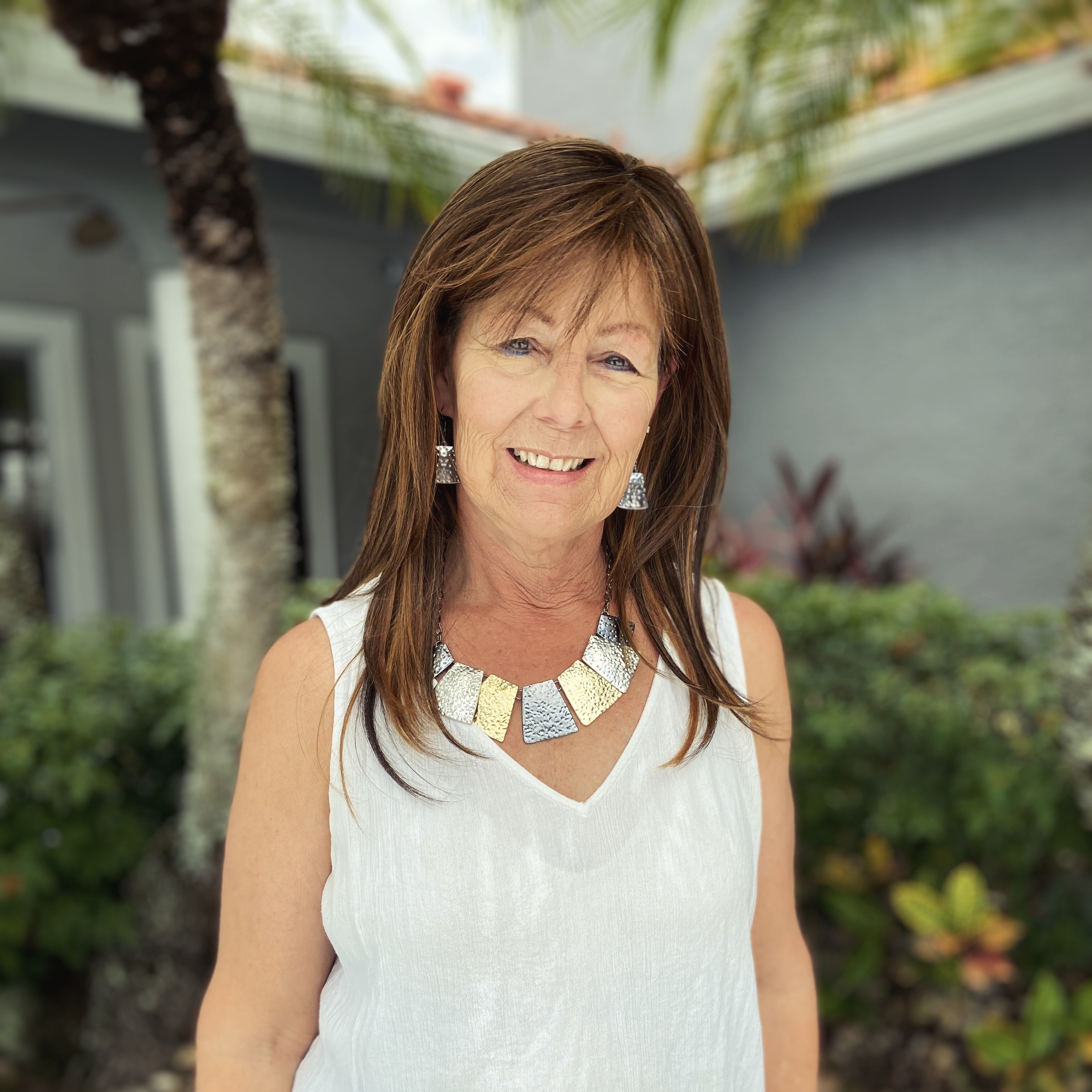 Hi, I'm Nancy
I've been in sales for 25 years as a sales person, sales manager, private sales coach, and podcast host of the Sales Made Simple podcast, which consistently ranks in the top 100 in it's category on Apple Podcasts, and the new daily No Fluff Sales Minute podcast.
The reason I felt there was a need for the podcast, and the 5-Figure Paycheck Sales Transformation Program, is because I know there are so many women in the sales profession that are trying to do their job, with no professional sales training or guidance, just like I was.
You may be doing some of the right things already, and having some success with your sales career. Learning as you go along what works and what doesn't- the school of hard knocks.
But what if you could have even greater success, just by learning how to use those actionable techniques and skills that you read and hear about? So you know exactly how and where to use them in your sales presentations every day?
Add to that what we as women face in our unique challenge of trying to juggle our careers with our day-to-day lives, and make it all work!
Now I want to take it a step further and share with you what has worked for me for all this time ... and the new things I still learn every day that work for me now!
It bothers me so much to know that only 68% of all salespeople reach their monthly and yearly sales quotas - because that means they are not making the money they should be making for themselves and their families, ... that they NEED to make.
So that they can realize their dreams of owning a home, having a family, getting the respect they deserve, and maybe even moving into a management position someday. And have the time to spend the money you work so hard for on the things you want to do.
Does that sound like you?
If you are ready to put in the work to take your sales to the next level, I'd love to meet you and learn more about you, because I know you have it in you. The drive to make this work and become successful in your career.
Course Curriculum
First Section
Available in days
days after you enroll