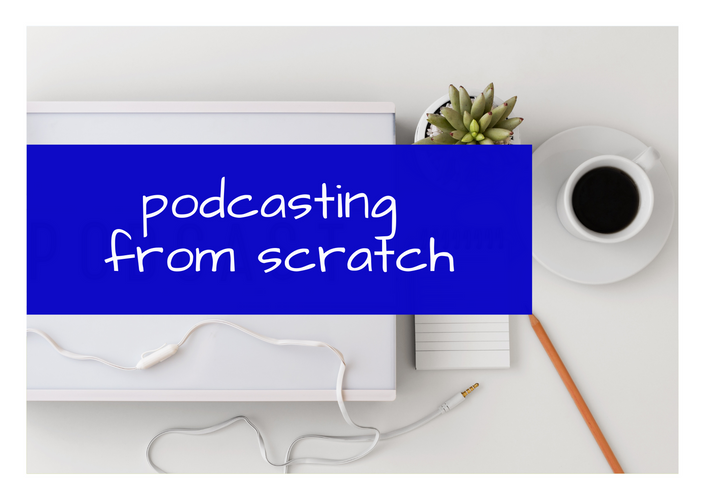 Launch Your Podcast From Scratch
Find more customers quickly and strategically launch your podcast in 30 days!
Your Course
Perfect for those of you that want to "Do It Yourself", but know that you may need a little help and guidance along the way, because it always goes a little easier (and faster) when you have someone to show you the ropes, for less than the cost of a half-way decent microphone.
Maybe you don't have time or want someone to be all up in your business. You just want to launch your podcast, on your own, with maybe a little extra help from someone who has successfully launched two podcasts of their own, and thinking about starting a third!
This is for you! You will have all the steps you need (you can still ask questions through email at the end of each step if you get stuck), but you don't want to pay the high price of private coaching. I get it.
This course will help you strategically launch your podcast in 30 days so that you can

grow your business
build authority in your field of expertise
create brand visibility, and
share your message, expertise, skill set, or experience with more people.
It's a step-by-step program with daily actions for you to complete, in over 90 minutes of videos and video tutorials. So let's get started and get your podcast launched! and give you tips on how to not experience that podcast burnout after releasing just 9 episodes.
You will learn EVERYTHING, from
what equipment and editing software to use
what to talk about
how to promote your podcast
how to set your podcast up for success
how to monetize your podcast immediately, or use your podcast to promote YOUR offerings
how to get your podcast up on all the podcasting platforms like Apple Podcasts, Spotify and Stitcher,
to how to find guests.
all my plans, secrets, and scheduling tools
how to promote your podcast and engage your audience on social media
Go-at-our-own pace, easy-to-understand and actionable class content, for only $197. Hundreds of dollars less that other podcast coaching. All the information without the private coaching sessions.

Does that sound simple? It is - but yes, you have to do the work. I can't do it for you, but I can show you how, with daily, easy-to-follow steps and actions. Just watch each day, do the work, ask questions if you need to, and know you're not alone on this journey, because you can ask questions in each section as you go through the program!

So, hang on and let's go - we're going to get your podcast launched in 30 days!
- Nancy
Your Instructor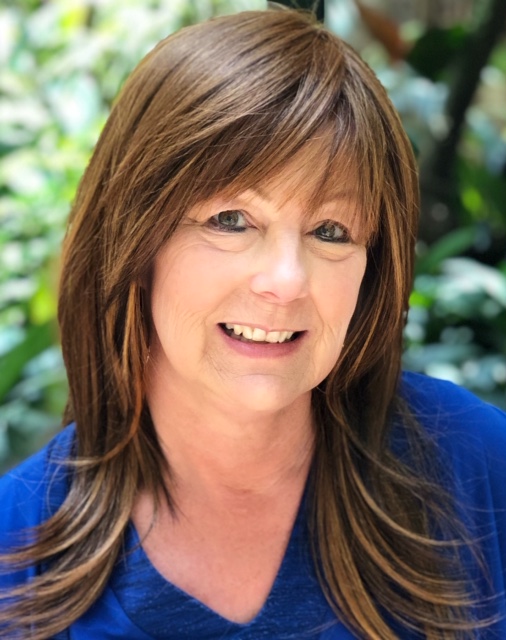 Hey, I'm Nancy!
Host of the binge-worthy Sales Made Simple Podcast, a top-ranked podcast with over 26,000 downloads, and Founder of the Launch Your Podcast From Scratch in 30 days program.
I have been in sales for 25 years as a sales person, a sales manager, and a private sales coach. The biggest question I get is, how do you reach more people? And I have found the answer...
Podcasting. Whether you are a real estate agent, insurance agent, artist, if you own your own business, either online or brick-and-mortar, or if you want to promote your own church or club.
You can share your message and reach more people than I ever would have believed possible.
Now I want to share that with you, and challenge you to launch your own podcast.
You can spend months (like I did) doing the research to find all of the information I am going to give you, but I have cut through all the "stuff" you don't need, combined with my own personal experiences about what has worked for me to launch and grow a consistently Apple Podcast ranked podcast, and what has not, to help you get that podcast launched in 30 days.
Frequently Asked Questions
When does the Program start and finish?
The program starts immediately after you complete your purchase. You will receive an email confirmation with your information, and be directed to enter the classroom.
How long do I have access to the course?
You will have access to the course for one full year after enrolling, ... unlimited access for a full year- across any and all devices you own, including access on the Teachable app!
How can I ask questions and get answers?
After you complete each section, you will have a chance to ask any questions about that class or Mod that will come directly back to us, and we will get back to you with an answer as quickly as possible.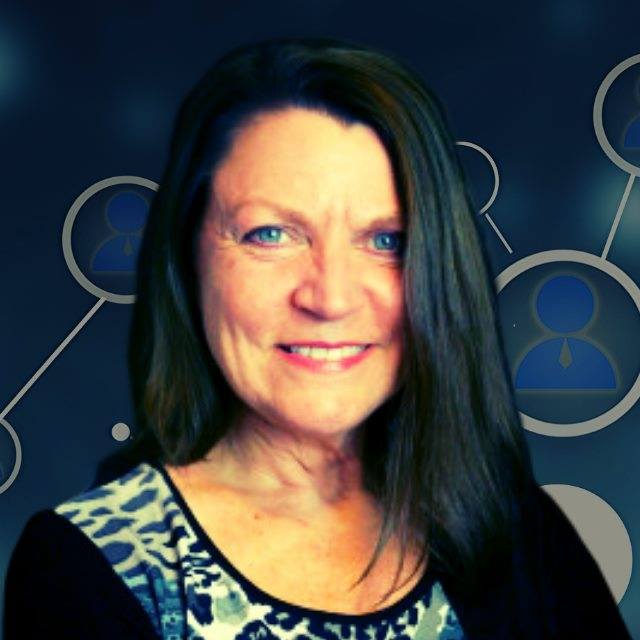 "Nancy is an incredible resource for entrepreneurs, sales people and podcasters (or those who are thinking about starting their own podcast!). I recently went through her Podcasting 101 Workshop and learned so much! She consistently provides amazing value to her community."
- Cheree Miller, Making Connections Podcast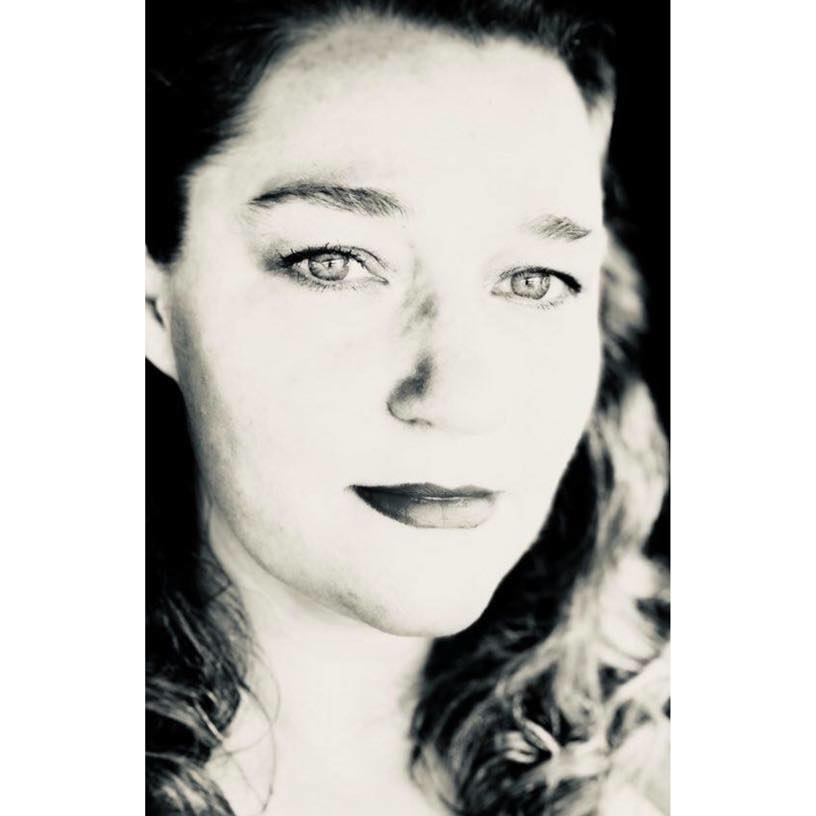 "Thank you, so much, for your unwavering encouragement and guidance. Because I published my episode, someone contacted me to edit hers."
- Regina Gates, Founder, Glass Board Live, digital marketer