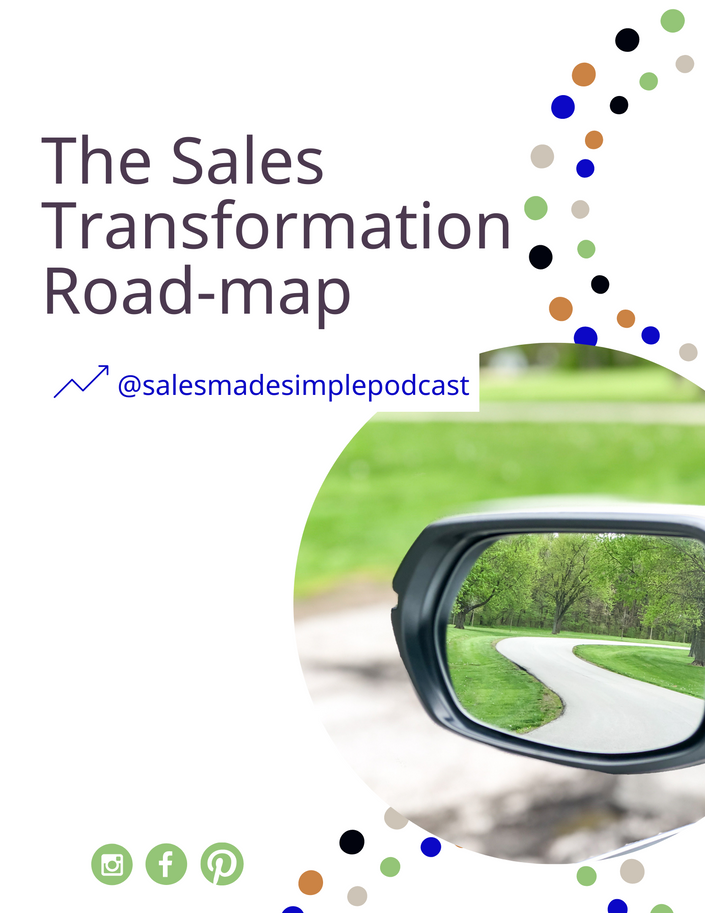 The Sales Transformation Road-map
A Free Comprehensive Guide to Go From a Stressed-Out Saleswoman to a Successful Salesperson
to have a roadmap with the steps you can follow to go from stressed-out to successful?
This free road-map is for you if
You're done with feeling stressed out, burnt out and exhausted with your current sales efforts
You're ready to roll up your sleeves and learn what it's going to take to get you from where you are right now to becoming a top sales performer
You're no longer will to keep playing small, with your inner critic running the show
Get the exact steps that everyone moves through on their journey to going from stressed out to a very successful saleswoman.
Your Instructor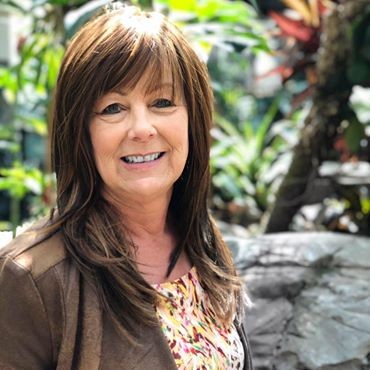 Hey, I'm Nancy!
Host of the Sales Made Simple Podcast, and Founder of The Sales Made Simple Sales School and a student and lover of all things sales.
I have been in sales for 25 years as a sales person, a sales manager, and a private sales coach. The reason I felt there was a need for the podcast, and this course, is because I know there are so many people in the sales profession that are trying to do their job, with no professional sales training, just like me.
You may be doing some of the right things already, and having some success with your sales career. Learning as you go along what works and what doesn't- the school of hard knocks.
But what if you could have even greater success, just by learning some actionable techniques and skills that you can use every day in your job?
Now I want to take it a step further and share it with you, what has worked for me for all this time ... and it's changed over the years. People (your prospects) want to be treated like people, not just a commission check.You know they can tell the difference, right? When you really take the time to get to know them and their wants, needs, and desires.
It bothers me so much to know that only 68% of all salespeople reach their monthly and yearly sales quotas - because that means they are not making the money they should be making, ... that they NEED to make.
So that they can realize their dreams of owning a home, having a family, getting the respect they deserve, and maybe even move into a management position someday.
Does that sound like you?
A sales career is one of the most rewarding, and lucrative careers, I think you can have. You will never lack for a job, because it's the sales that runs the company.

If you are ready to put in the work to take your sales to the next level, I'd love to meet you and learn more about you, because I know you have it in you. The drive to make this work and become successful in your career.
Course Curriculum
Free Download
Available in days
days after you enroll
Frequently Asked Questions
How long do I have access to the road-map?
You can access it whenever you want, and even download and print it out for your own use.