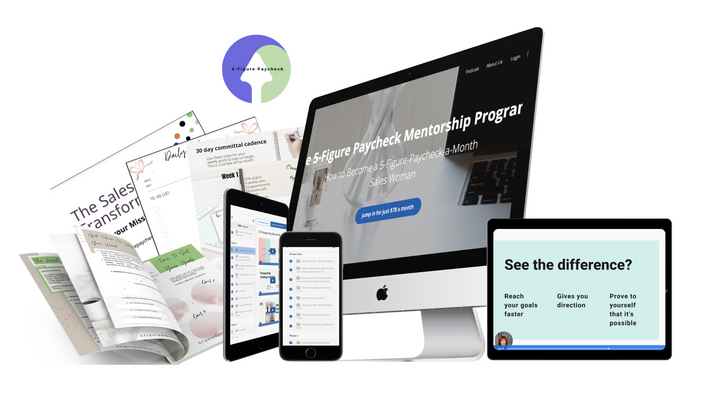 The 5-Figure Paycheck Sales Training & Mentorship Program
How to Become a 5-Figure-Paycheck-a-Month Saleswoman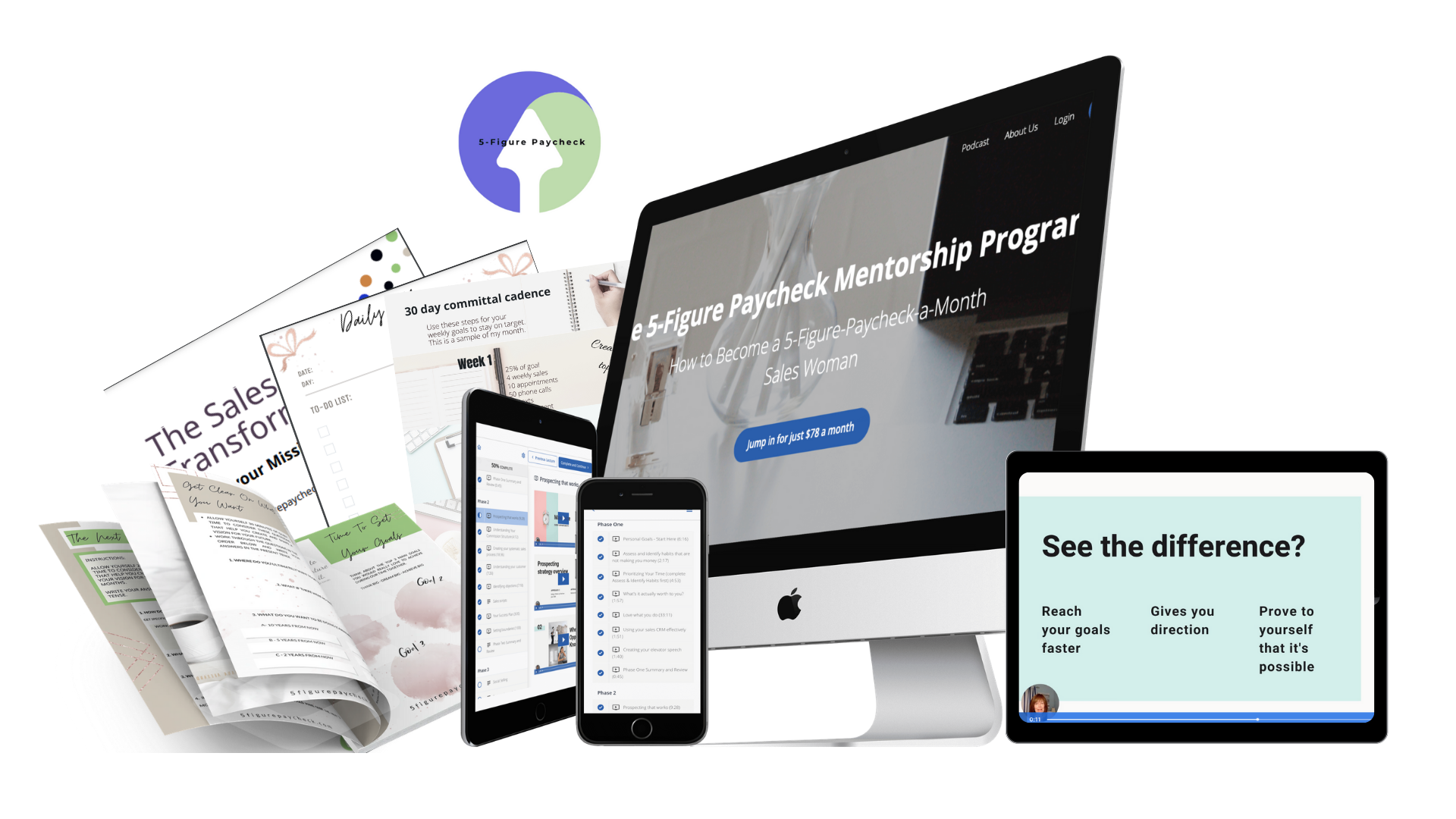 Membership Description
The framework I use for the Sales Transformation Membership is based on all of the research, the training, the knowledge and the professional experience I bring to the table.
I have worked with thousands of clients and sold over 25 million dollars in products and services in my sales career, while raising two girls on my own.
My methods have been proven time and time again to be effective in tackling time challenges to create freedom and flexibility, creating and reaching realistic and achievable goals, while empowering you to become a confident, successful saleswoman ... from being lost, uninspired or defeated in your current situation.

What You Will Get
A welcome area including a beautiful welcome packet and detailed instructions how to get the most out of your membership.

The entire program is broken up into four, 30-day phases to help increase your sales and paycheck quickly. Depending on where you're at in your business and what you already have in place – you can absolutely progress through the phases faster than that.

App access to the Members Area through the Teachable App.

Quick answers to your questions, either using email, or DM me on Instagram

Monthly Office Hours/Group Coaching via Zoom AND access to replays of all of the previous coaching calls.

A Private 30-Minute Strategy Call via Zoom every month to help keep you on track

A Quarterly Group Sales Planning Call to help you set realistic and achievable goals so you can create your action steps and make your dream of earning 5-figure paychecks a reality(live with replays available).

Your Ultimate Goal-Setting Training Guide and Videos - to help you define what success means to you so that you know what your working towards, while setting your compelling short and long-term goals and daily success habits to help you stay motivated

A resource library with additional sales tools and information including video tutorials on every sales topic from from prospecting to handling objections to effective closing techniques to give you even more clarity, save you time, and increase your productivity.
Each phase incorporates a combination of all aspects of the Sales Transformation 5-Figure Paycheck Framework:
This isn't like other programs where you get access to the course and then all the mentorship and guidance disappears after those first few initial group coaching calls.
I am there for you 100% of the way on the Monthly Q&A calls where you can submit your homework for review or ask questions about the work.
Plus, you have 1:1 time with me during your private 30-minute strategy call every month where I am focused entirely on you and your business for a full 30-minutes.
I am fully committed to your success.
What this program is NOT ...
This is NOT a sales technique program. While I will give you new skills to use, this IS a program designed for you to set daily and weekly goals and to discover what's holding you back from making a 5-figure-a-month paycheck.

This is NOT another "sales course". While there are phases for you to work through, you will get individual attention from me on your specific needs and questions, either through your Monthly Group Coaching Calls, or through emailing me or messaging me directly while you are working through the different phases of the program.
Who this program is for ...
If you are tired of being busy, but not consistently seeing the results you want from you efforts, this program is for you.

If you want to make 5-figure paychecks in your B2B or B2C sales career, learning how to systematically attract more clients and close more sales faster, this program is for you.

If you are ready for a no-fluff, no-nonsense system to help you move to a 5-figure paycheck saleswoman and you are ready and willing to do the work it will take, this program is for you.

If you need some guidance and direction with the action steps you need to take to become a 5-figure paycheck saleswoman, this program is for you.
Your Instructor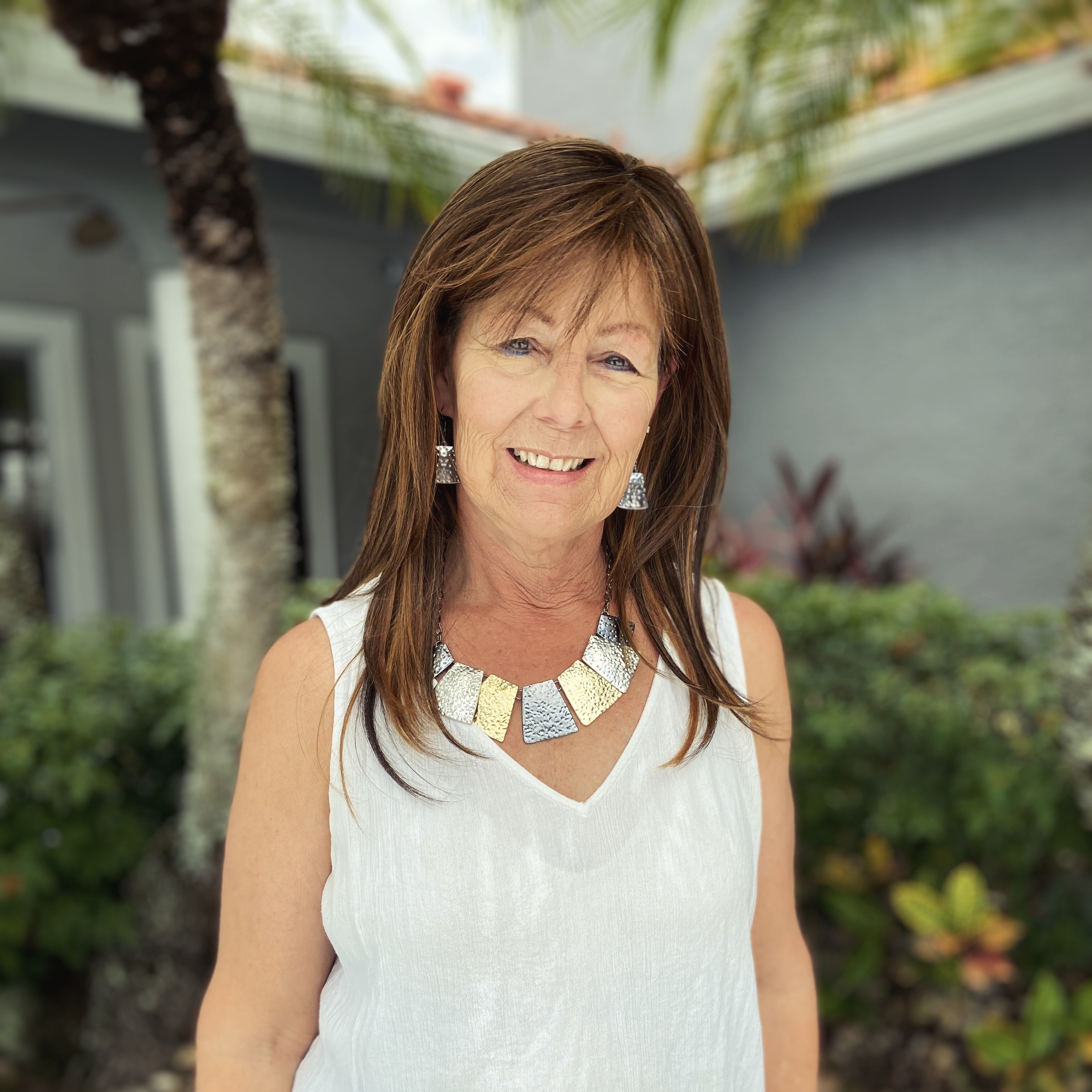 Hi, I'm Nancy
I've been in sales for 25 years as a sales person, sales manager, private sales coach, and podcast host of the Sales Made Simple podcast, which consistently ranks in the top 100 in it's category on Apple Podcasts, and the new daily No Fluff Sales Minute podcast.
The reason I felt there was a need for the podcast, and the 5-Figure Paycheck Sales Transformation Program, is because I know there are so many women in the sales profession that are trying to do their job, with no professional sales training or guidance, just like I was.
You may be doing some of the right things already, and having some success with your sales career. Learning as you go along what works and what doesn't- the school of hard knocks.
But what if you could have even greater success, just by learning how to use those actionable techniques and skills that you read and hear about? So you know exactly how and where to use them in your sales presentations every day?
Add to that what we as women face in our unique challenge of trying to juggle our careers with our day-to-day lives, and make it all work!
Now I want to take it a step further and share with you what has worked for me for all this time ... and the new things I still learn every day that work for me now!
It bothers me so much to know that only 68% of all salespeople reach their monthly and yearly sales quotas - because that means they are not making the money they should be making for themselves and their families, ... that they NEED to make.
So that they can realize their dreams of owning a home, having a family, getting the respect they deserve, and maybe even moving into a management position someday. And have the time to spend the money you work so hard for on the things you want to do.
Does that sound like you?
If you are ready to put in the work to take your sales to the next level, I'd love to meet you and learn more about you, because I know you have it in you. The drive to make this work and become successful in your career.
Courses Included with Purchase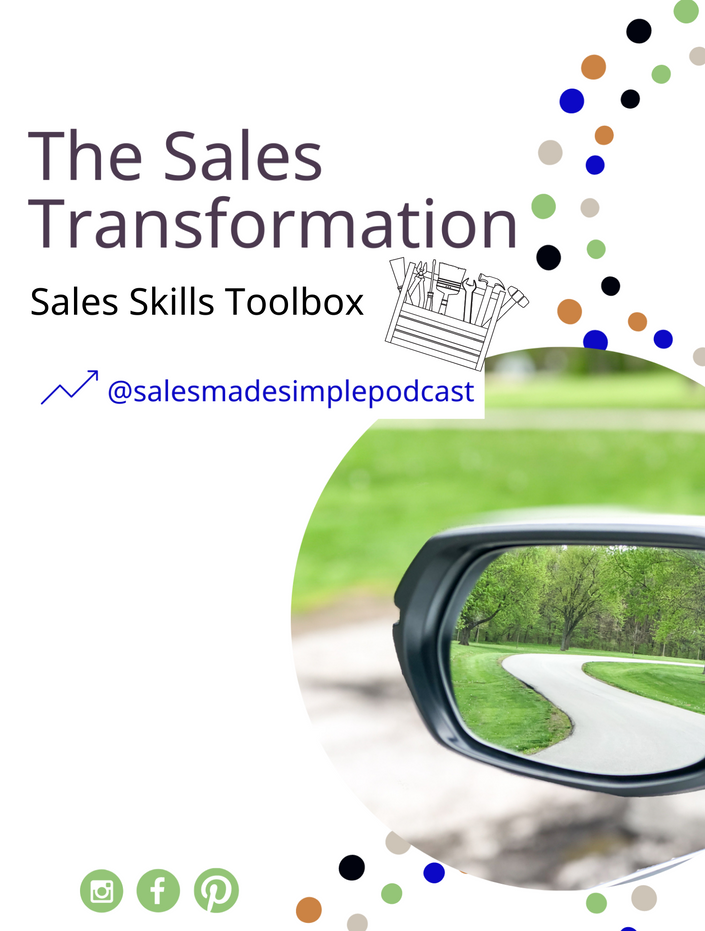 The Sales Training Toolbox
A complete library of sales techniques that you need to know to start a successful career in sales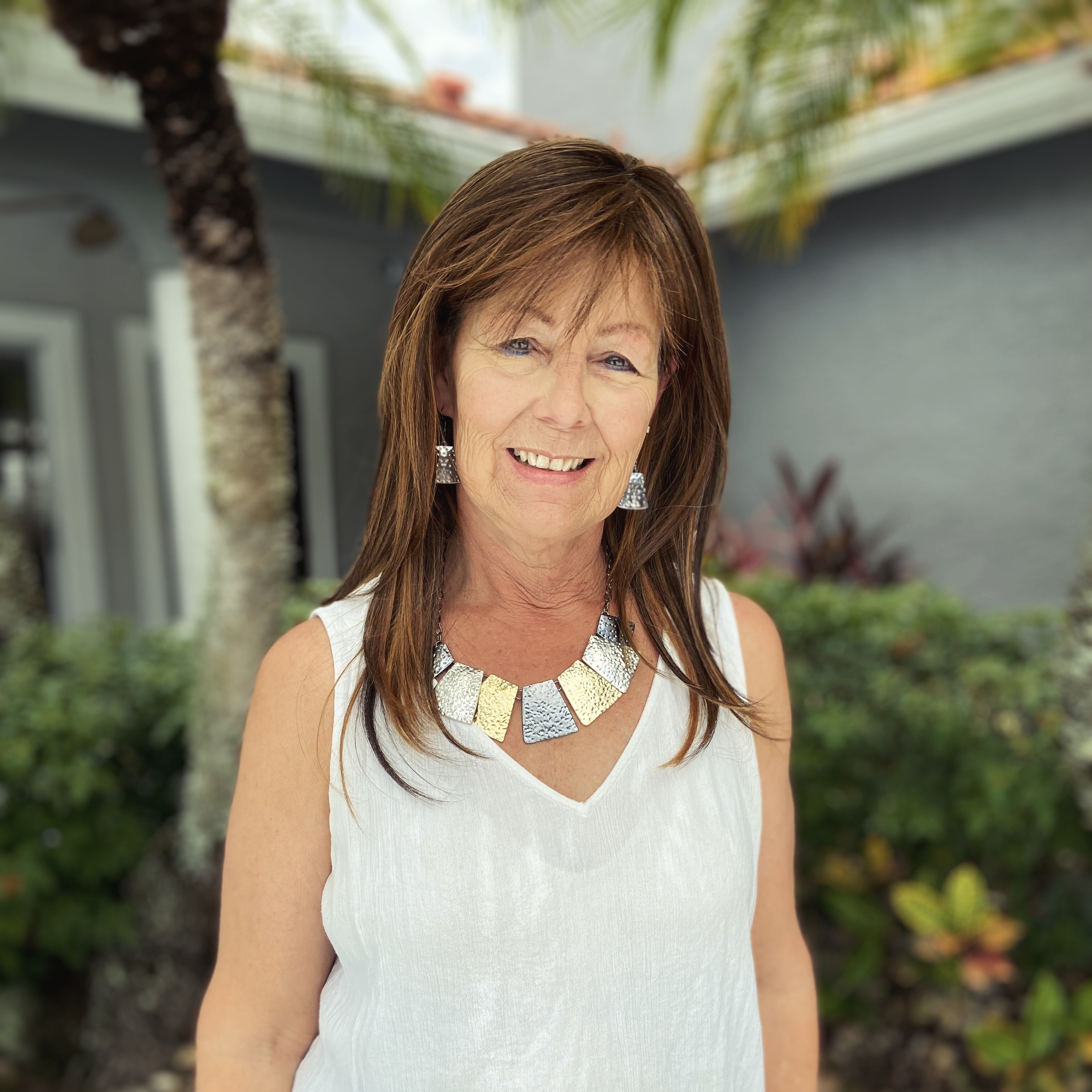 $197
Original Price: $197
Frequently Asked Questions
How long do I have access to the membership site?
Your access to the membership and all the features starts immediately upon your enrollment and continues until you decide to cancel. Your price is locked in at your entrance amount, even if the monthly amount increase.
What if I am unhappy with the membership?
We would never want you to be unhappy! If you are unsatisfied you can cancel your membership at any time, but I hope you stay!
Is there a required commitment time to stay in the membership?
No, you can cancel at any time. There are no refunds for the current month, and if you decide to return it will be at the current monthly amount at the time you rejoin.
Why is this a membership and not a course?
Although the 5-Figure Paycheck Mentorship is a full course, I decided to have it as a part of the membership because I have been in multiple courses for entrepreneurs and the ones I got the most out of had lots of connection points to the course creator. Mentorship from the person who created the program has been invaluable to me and I wanted to offer the same to the people I mentor.
What is the time commitment? Is it a year, or month-to-month?
There is no annual membership available at this time, so every membership is month-to-month. You will get access to the Welcome Area and Phase One of the 5-Figure Paycheck program and all of the rest of the content within the first month, with the rest of the Sales Transformation program being dripped out after that. You can cancel at any time up to 24 hours prior to your next renewal date.
What if I have questions about the content?
Between the email access within the program, monthly office hours/group coaching, your private 30-minute monthly strategy call, AND DM access on Instagram – you won't be left without an answer for long! I am there for you 100% of the way and will be as committed to your success as you are!
What if I join and start to fall behind?
That's what your private monthly strategy session is for! I have your back every step of the way and I share strategies to keep your commitment and motivation high in exclusive member emails so you stay on track. You're not alone here. I'm with you all the way! Ultimately, you work through the program at your own pace in your available time. I would recommend allowing 30 to 60 minutes a week to work through the content. The "homework" is to take what you learn and use it right away to help reach your sales goals.
If I don't want to stay after the first month, can I cancel?
Absolutely. If you try out the membership and discover that it's not for you, you're not locked into any contract. This is a month-to-month membership and you can cancel at any time. There are no refunds for the current month, and if you decide to return it will be at the current monthly amount at the time you rejoin.